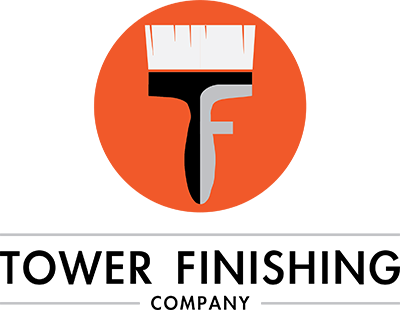 Tower Finishing Company was founded by Haley and Mallory Townsley, two sisters who have an eye for detail and who wanted to find a way to combine Commercial and Artistic Painting into a one stop shop. From snowflakes on a downtown picture window, to expert painting of an interior office suite. Whether you're looking to add a splash of color to your home, draw attention to your business, or create a stunning visual centerpiece, Haley and Mallory have the skills and creativity to bring your vision to life. Tower Finishing Company also offers an array of painting services tailored to commercial spaces, both big and small, producing a high quality finished product.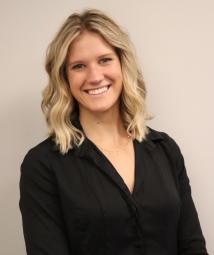 Haley Townsley
Tower Finishing Company
Haley is a co-owner of Tower Finishing Company. She has been doing creative art for several years concentrating on local businesses including apartment complexes, coffee shops and other franchise businesses. She has always had a desire to start her own company and bring her experience and learned skills to the commercial painting industry where she specializes in fitness clubs, hyper wellness centers, offices, and retail spaces, while continuing her involvement into other creative endeavors.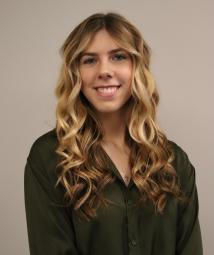 Mallory Townsley
Tower Finishing Company
Mallory is a co-owner of Tower Finishing Company. She started working in the construction industry during high school as a laborer. Later she advanced to Administrative Assistant, and then Communications Representative. She has always been creative and wanted to explore opportunities to implement that creativity into her regular work environment. With her entrepreneurial skill set and experience, she and Haley started Tower Finishing Company together.